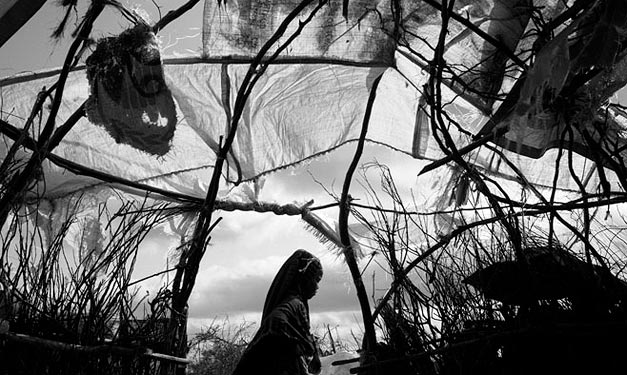 Human Rights Watch
A girl carrying water for her mother passes amakeshift refugee shelter in one of Kenyas Dadaab refugee camps. © 2008 Marcus Bleasdale/VII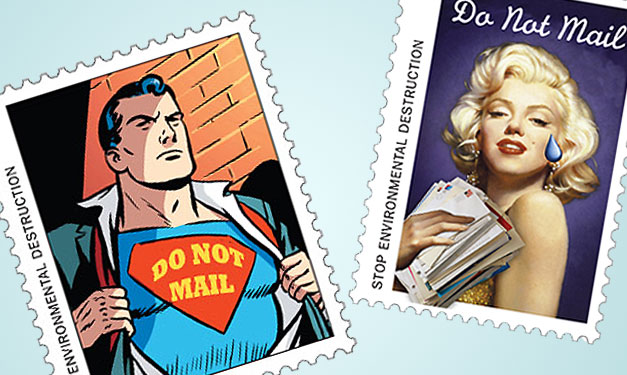 Forest Ethics
A national campaign for a Do Not Mail Registry. 100 million trees a year are logged to produce junk mail destroying important wildlife habitats.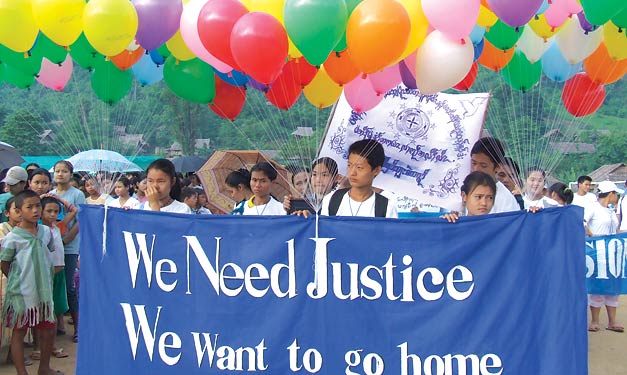 American Jewish World Service
In Burma and Thailand AJWS focuses on the rights of ethnic minorities and communities displaced by the political crisis in Burma.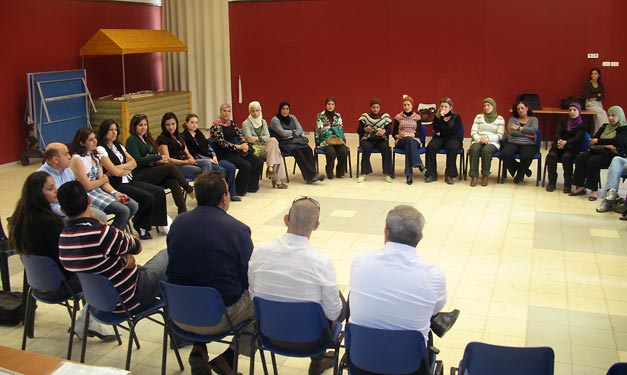 The Abraham Fund Initiatives
Arab women and others participate in an employment training workshop.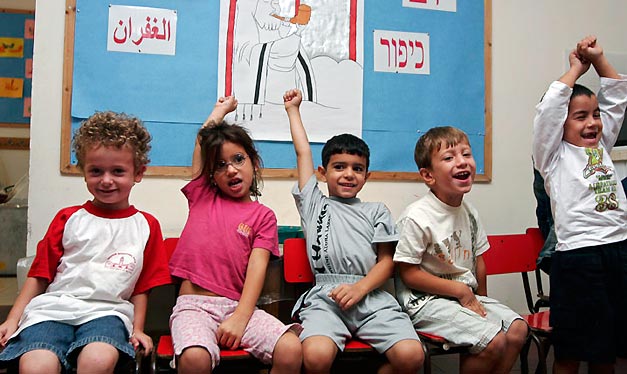 Hand in Hand Center for Jewish-Arab Education
Building peace between Jews and Arabs in Israel through the development of bilingual and multi-cultural schools.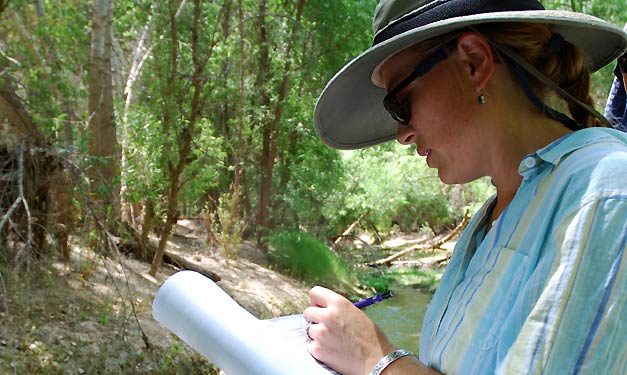 The Nature Conservancy in Arizona
This year, TNC staff scientists lead over a hundred volunteers to gather data on the San Pedro River, which supports more than half of U.S. bird diversity. © 2008 Magill Webber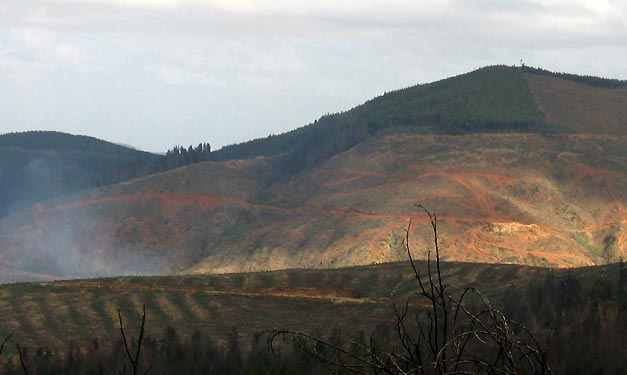 Global Greengrants Fund
A landscape that has been clear cut for a soya plantation. Grantees around the globe are working to end deforestation.
NEXT

The Frankel Family Foundation believes that all people should live in a world of equal opportunity and on a healthy, sustainable planet. We are dedicated to promoting a just society that protects the planet and its inhabitants.